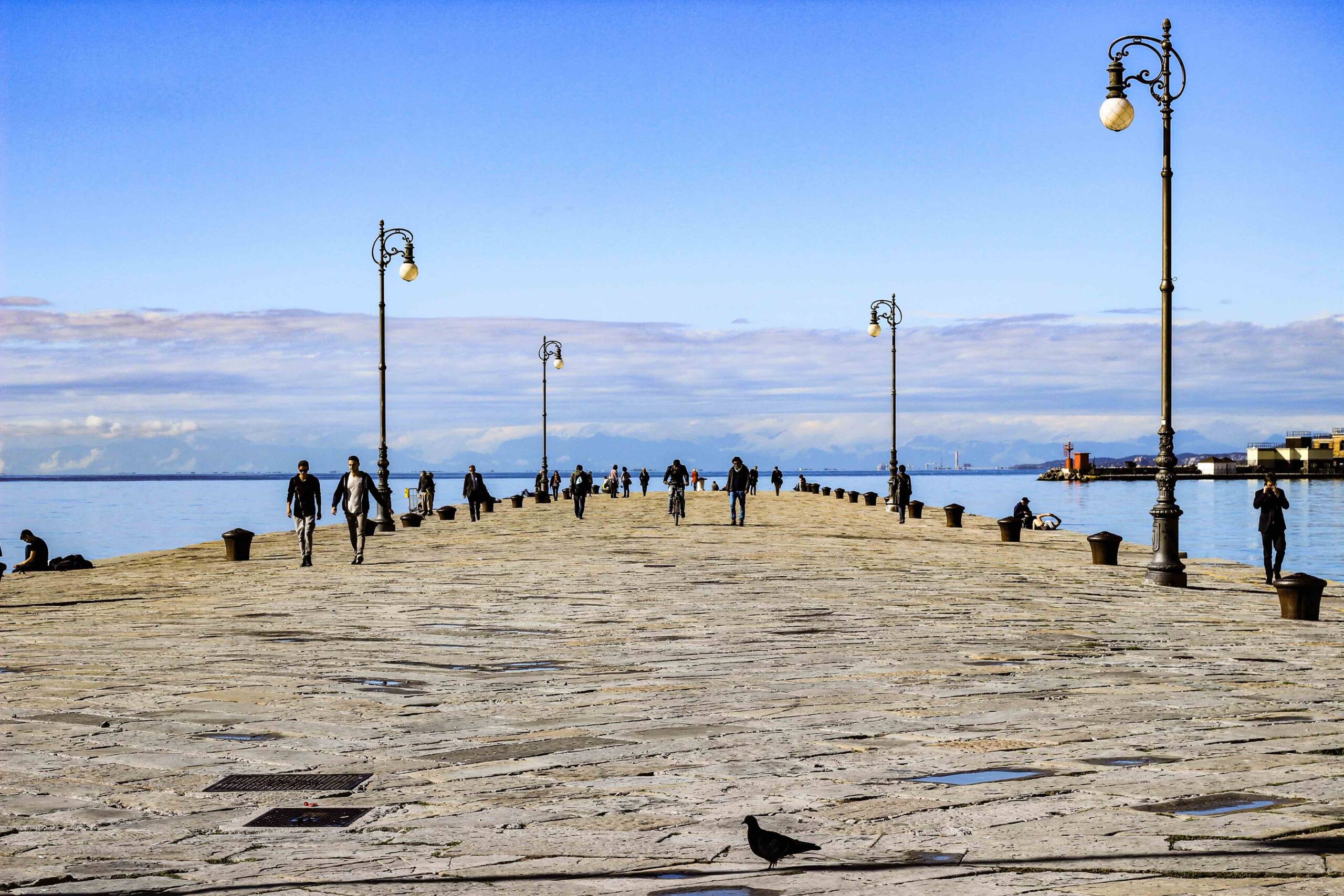 The series of IQIS Conferences brings together researchers in the field of Quantum Information Science from Italy and from around the world, fostering active collaborations among senior and junior researchers, postdocs and students.
The 15th edition, IQIS2023, will take place in Trieste and will be the first conference of the newborn Italian Society for Quantum Sciences and Technologies (SISTEQ).
Past editions were held in Camerino (2008), Pisa (2009), Turin (2010), Vietri sul Mare (2011), Padua (2012), Como (2013), Salerno (2014), Monopoli (2015), Rome (2016), Florence (2017), Catania (2018), Milan (2019), Naples (2021) and Palermo (2022).
The conference is supported by the University of Trieste and INFN.
The conference will take place in the heart of the cozy and beautiful city of Trieste, in the North-East corner of the Italian peninsula just on the border with the nearby Slovenia.
Trieste is characterised by a strong mixtures of traditions, languages, people and religions, with echoes of its Habsburg past. Stretched between the karstic plateau and the Adriatic sea, the city offers wonderful views of its buildings, among which the main square Piazza Unità d'Italia facing directly the see with its 200 meters long pier, the gran canal Ponterosso, the Greek Orthodox Church of San Nicolò, and the white Miramare castle that can be seen from a distance.